The curriculum at Al Barakah has been developed over years of research by a dedicated team, and is regularly reviewed and improved. Our core subjects are Qur'an (reading and memorisation), Arabic and Islamic Studies to students in Reception class to Year 10.
In Year 11, we offer a unique course 'Beyond Al Barakah' which cover topic on Science, Contemporary Issues  and Empowering Young Muslims. As well as the core subjects all students are encouraged to value culture and diversity. They are also given University and careers guidance, support and mentoring.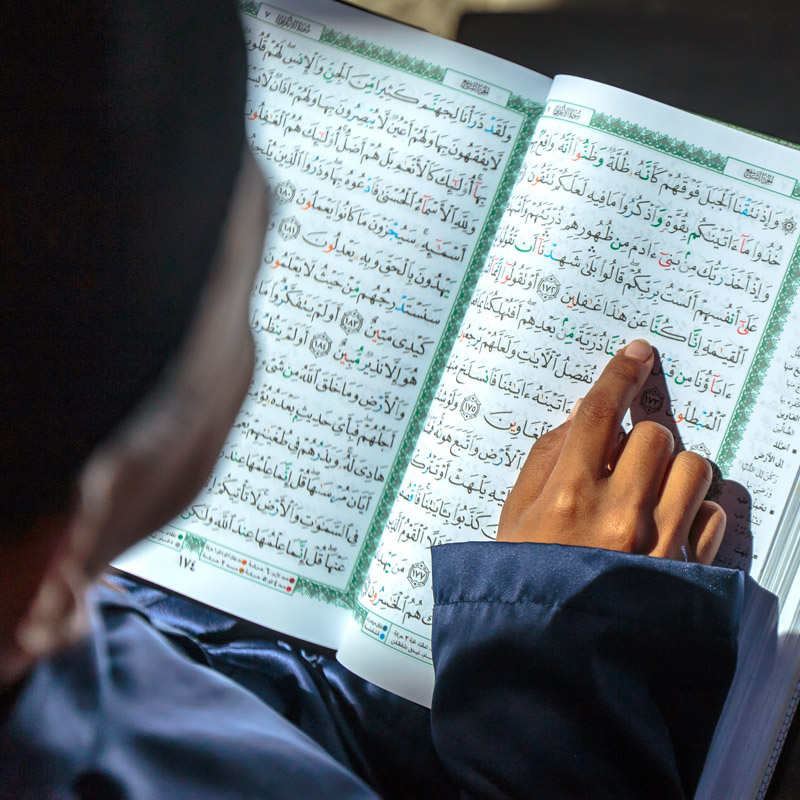 Qur'an
Al Barakah's Qur'an curriculum has two components to it: firstly, the skill of learning to read Arabic with the correct makhaarij (points of articulation of letters), and in older classes this will include learning rules of tajweed; and secondly, hifdh (memorisation).
We aim to equip students with the skill of reading, knowledge of tajweed and a love of the Qur'an insha'Allah. Both the curriculum components of reading skills and hifdh are important, from Class 1 all the way up to Class 10. To this end, the format of every Qur'an lesson includes these two elements. Each class has a Teacher and at least one Teaching Assistant who are regularly trained in teaching techniques to enable them to deliver their lessons in the most effective manner. Classes 6-10 have a syllabus that caters to more advanced topics of tajweed.
We strive to make Qur'an lessons informative as well as enjoyable for the students so that they come to build a strong, lifelong attachment with the Qur'an. We are pleased to have the following experienced members of senior staff who lead the Qur'an Department at Al Barakah:
Sheikh Bahri has an ijazah in Islamic Studies from the Islamic University of Madinah, and also works as the Religious and Cultural Co-ordinator for the UK Albanian Muslim Community & Cultural Centre. The Sheikh has previously taught Arabic and Qur'an at various schools including Islamia Primary School.
Sheikha Umm Ehab studied Fiqh and Hadith at the Dar-ul Uloom Qur'aniyyah and has studied extensively under many renowned Shuyukh in Jordan. The Sheikha is well versed in both classical and modern Arabic, holds ijazahs in Hafs and Shatibiyyah and has completed all ten recognised schools of Qira'at. In addition to this, Sheikha Umm Ehab has a degree in children's education and a wealth of experience teaching both adults and children alike.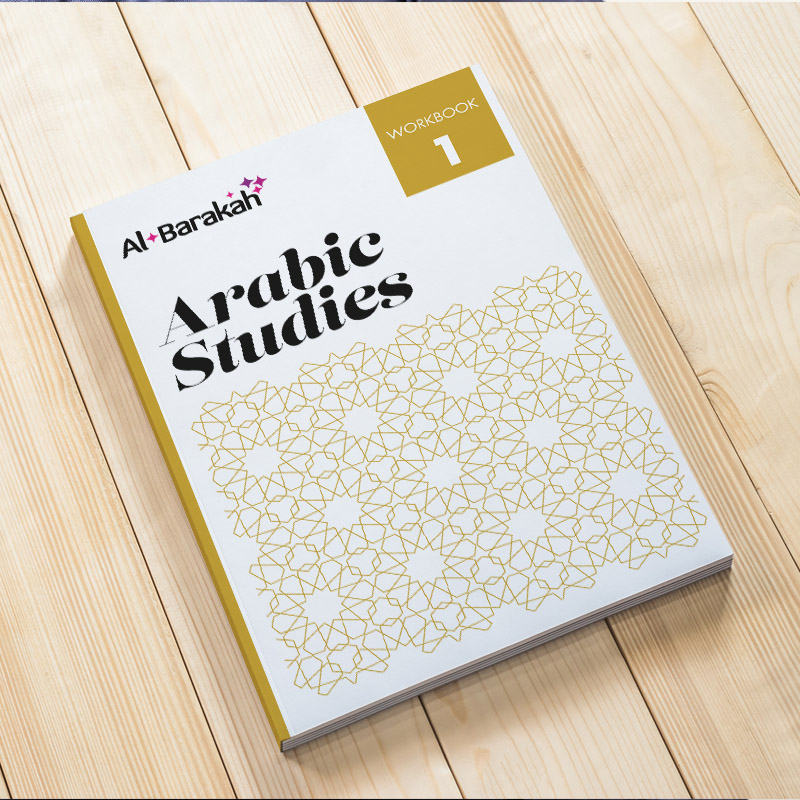 Arabic
Al Barakah has its own unique Arabic syllabus and workbooks for English speaking students. We have a ten year progressive programme of Arabic reading, writing and understanding, aimed at students from the age of 4 years and upwards. The programme provides a solid foundation for future Arabic studies and the understanding of the Qur'an. Arabic reading and writing skills are taught, frequently using words from the Qur'an. This strategy seeks to equip students with the understanding of the varying forms of the Arabic letters, how shapes change, the correct position of letters on a line and how to write and join the letters correctly to form words. Classes 5 to 10 will use these skills as well as additional grammar learnt to translate and understand Surahs from the Qur'an. The focus of our Arabic teaching is to enable students to gain knowledge and understanding of the Qur'an with an aim for them to have a close connection with the Qur'an.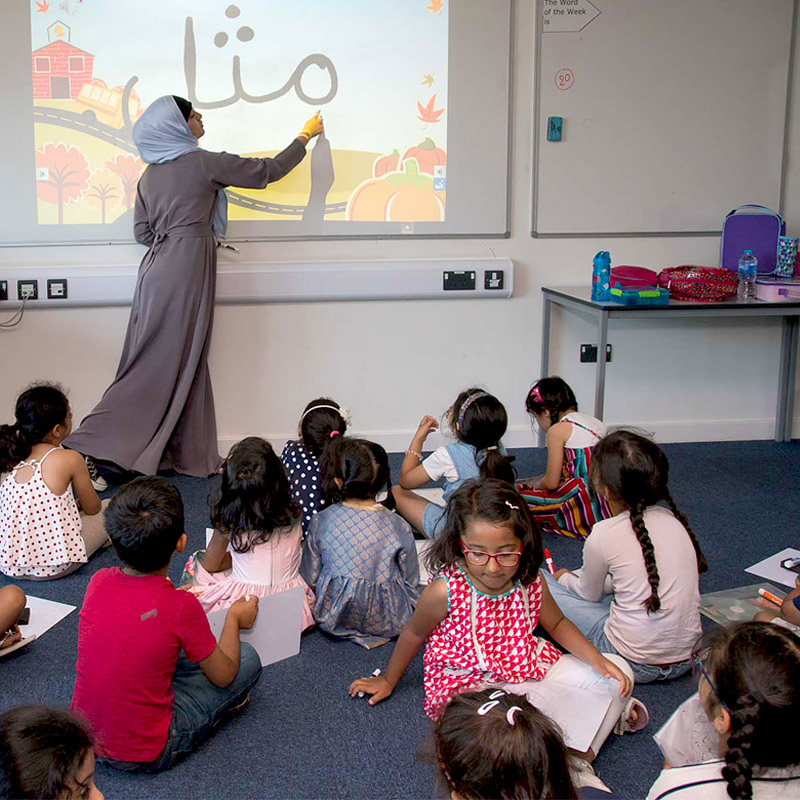 Islamic Studies
The aim of the Islamic Studies classes at Al Barakah is to teach students the correct knowledge of Islam according to the Qur'an and Sunnah. We endeavour to cultivate a love of Islam within all students and enable them to implement what they have learnt within their everyday lives. Each term we complete a number of topics that include:
Aqeedah
Morals and Manners
Seerah and Prophets
Islamic History
Fiqh
Islamic Celebrations / Calendar
Different aspects of each of these topics are covered in a structured curriculum. This way the students build their knowledge and understanding of each topic term by term, year by year.
Our Teachers are regularly advised by teaching professionals so that they can communicate this knowledge to students in the most effective, creative and engaging manner. Our primary objective is that students will continue to use this understanding of Islam to benefit both themselves and others throughout their lives insha'Allah.