Al Barakah School is continuously working on improving standards and ensuring lessons are engaging and effective.
Teachers and teaching assistants are offered training, and lesson observations are routinely carried out to help regulate standards and offer suggestions where needed.
Training
In order to continuously build on our high standards at Al Barakah, we have on-going staff training programmes which include a range of initiatives such as sharing best working practices, shadowing other teachers and developing detailed lesson plans which encompass all the facets of active learning. We regularly review and make improvements to our training approach with the help of staff feedback, support from educators and incorporating conventional and innovative methods used in some of the best training programmes in schools across the country. Staff are encouraged to attend courses and training to enhance their personal development.
Observations
Lesson observations ensure that the school's aims are being met; they also help to maintain and constantly improve the standards of services we provide for our students. It is our aim for all teachers and teaching assistants to have the opportunity to be observed and offered further support, in order to be able to reach the highest levels of excellence in their work. Key aspects of teaching and class management are reviewed and valuable feedback is provided to teachers and teaching assistants by the Team Leaders and the Management team as required. 
We find that class observations are an excellent way of identifying continuous training opportunities, lesson effectiveness and pupil/teacher interactions.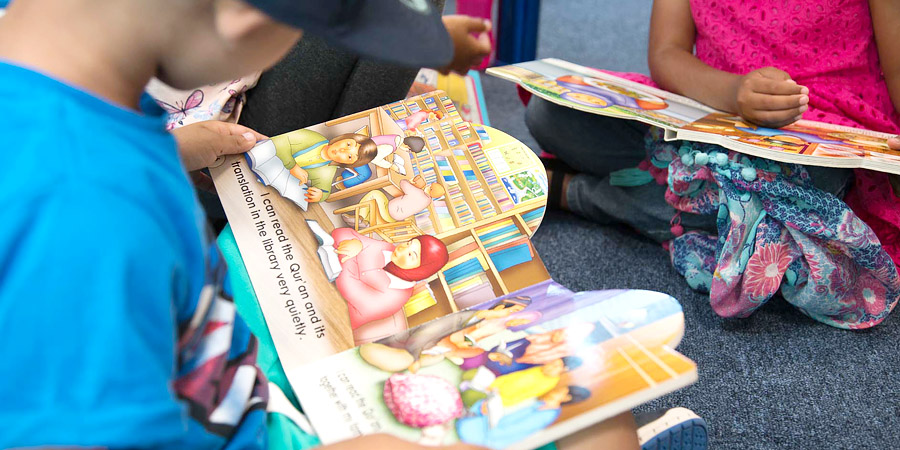 ---